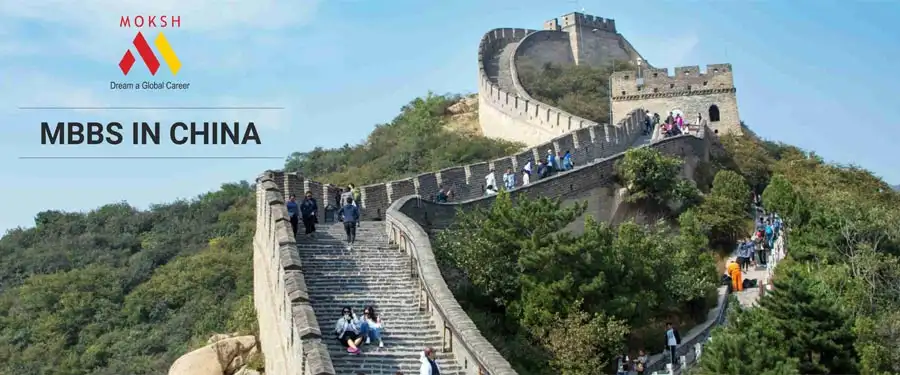 MBBS In China - Important Links
Overview
In the last decade, China has emerged as a new superpower, competing with the Western world across various fields. Both India and China share many similarities, as they are the most populous countries in the world. Since 2013, studying MBBS in China has become increasingly popular among Indian students.
Key Facts about Education in China
The Chinese education system has the largest state-run education system in the world.
The Literacy Rate in China is over 99%.
The number of higher-education institutions in China has more than doubled in the past decade, from 1000+ to more than 2,250.
China has over 1.2 Million IT professionals and is adding 4 Lacs technical graduates each yearChina ranks #1 in the world followed by India and the United States (US).
7 Chinese Universities Ranked in the Top 100 and 157 in the Top 1000 List of QS World Ranking
MCI Approved Medical University in China & Grading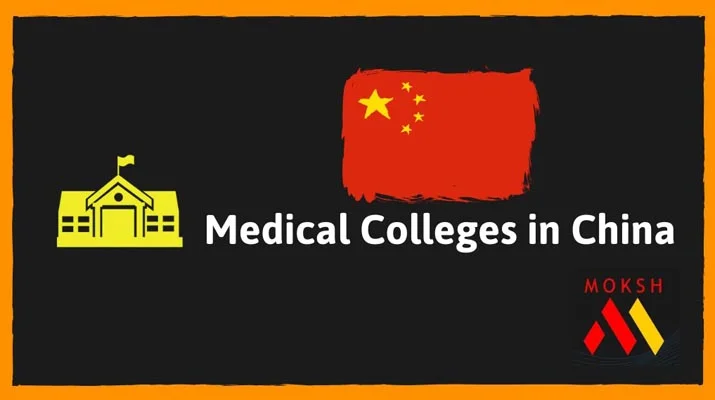 Over 214 Medical Universities accepted students in the Medical Program (MBBS) and Traditional Chinese Medicine (TCM) Program in English and Mandarin language till 2018. Many Indian Agents made attempts to admit students to the TCM program instead of the MBBS Program. In 2019, the Chinese Govt permitted International students solely in English-taught MBBS Programs, MCI Published a list of 45 Medical Universities offering English taught MBBS programs in China.
Additionally, the total number of MBBS Seats in these MCI Approved Universities (45) is close to 1100 for international students including Indian students. Take a look at the table below for the list of Medical Universities in China and their Grading-