Clinical Rotation In USA - Clinical Sciences
---
Clerk ship / clinical rotation in USA shall mean a supervised educational experience. It is a part of the clinical component of the medical education program that will take place in a teaching hospital acceptable to the University. International American University has affiliation with various teaching hospitals. These hospitals are very reputed and ACGME (Accredit Council for Graduate Medical Education) approved. The green book rotation has been well defined and the students opting for Medical program in USA must go through the complete details.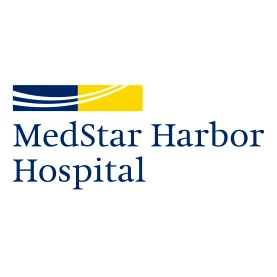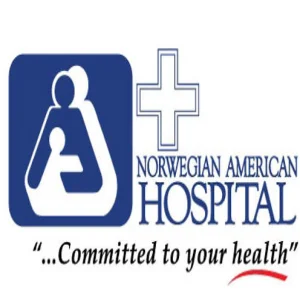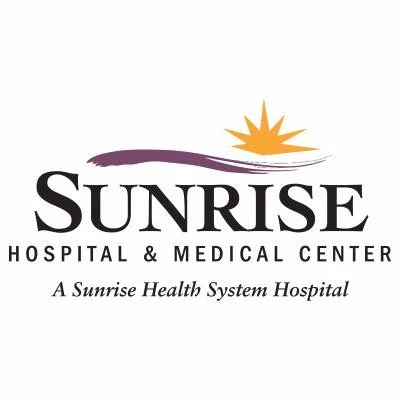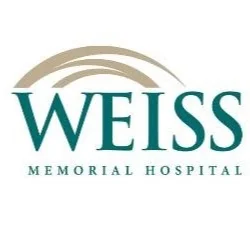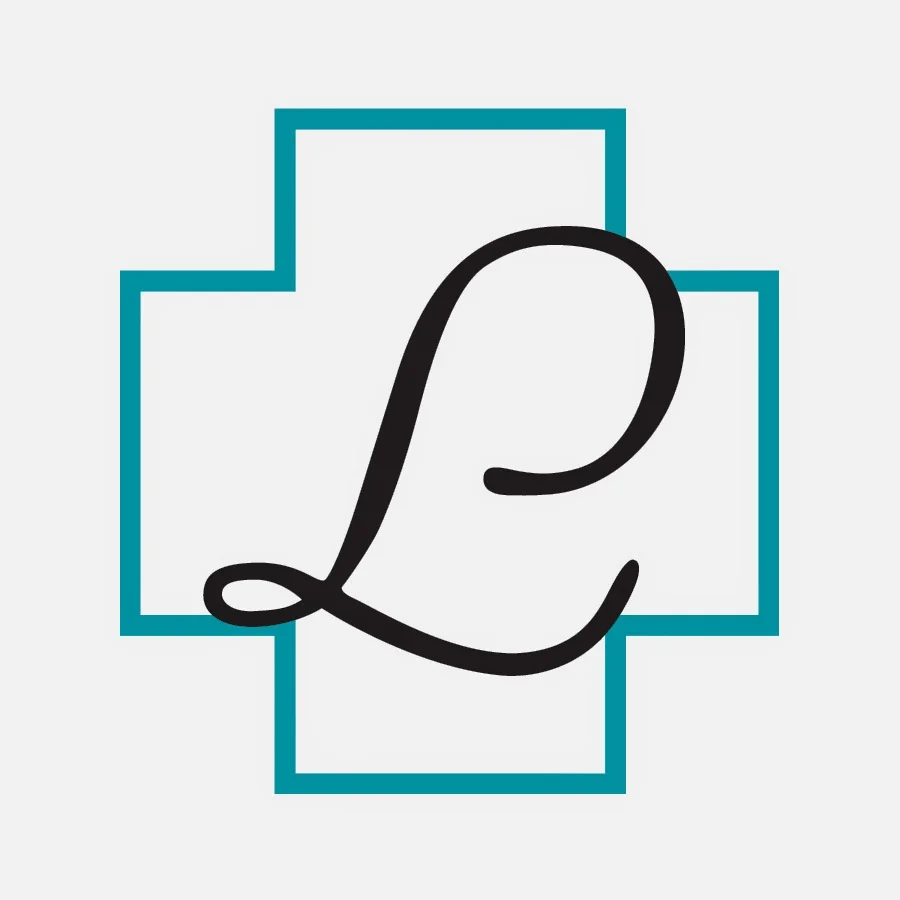 What Is Green Book Clinical Rotation In USA:
---
Indian students must ensure that the university chosen by them provides clinical rotation in USA and NOT Observer-ship. It is very important for you to understand the difference between Observer-ship vs. Clinical Rotation. There are around 120 universities in Caribbean Islands offering US based programs. However, only top 12 have been recognised to offer clinical rotation in USA while others offer Observer-ship!
In case you have done Observer-ship, you may not be eligible for the Residency (Medical PG in USA) and accordingly, you would not be able to practice there.
Why Few Caribbean Universities Offer Observer-ship?
---
The cost of doing clerkship / Clinical rotation in USA is very high. An average level teaching hospital would charge around US$ 500 per week for clerkship. Minimum 80 weeks of Clinical rotation in USA would amount to around US$ 40,000. On the other hand, the observer-ship is nothing but shadowing the doctor without any patients interaction. The observer-ship costs only US$ 100 per week! This way, the total cost of the program would be reduced by almost US$ 32,000. The Indian students are lured to these universities to pursue MD / MBBS in USA due to low cost proposition. Accordingly, one must understand that in case the agent is offering the MBBS in USA program in just US$ 50,000 range, it means, they are going to offer Observer-ship! The authentic program leading to medical residency in USA can not cost you lesser than US$ 85,000!
Those Indian students who realise the mistake in selection of the university are left with very little choice. They generally return back to India after completion of MD and appear for MCI Screening Test. You are advised to choose the university wisely right from the beginning.
Choice Of Core Electives (66 Weeks)
---
Internal Medicine (12 weeks).
Obstetrics & Gynaecology In weeks).
General Surgery (8 weeks).
Surgical Sub-specialty (12 weeks).
Paediatrics (6 weeks).
Family Medicine (6 weeks).
Psychiatry (6 weeks).
Radiology (4 weeks).
Clinical Pathology (4 weeks).
**Must include a minimum of three (3) or a maximum of five (5) from the following surgical electives:
Choice Of Surgical Electives:
---
Anaesthesiology.
Geriatric Medicine.
Neurosurgery.
Ophthalmology.
Otorhinolaryngology.
Orthopaedic Surgery.
Paediatric Surgery.
Plastic Surgery.
Thoracic Surgery.
Vascular Surgery.
Urology.
Emergency Medicine including Trauma.
List Of Available Electives: 14 Weeks
---
Student must complete a minimum of four (4) electives before he or she can graduate. They must be a minimum of three (3) weeks in duration and NOT to exceed more than six (6) weeks.
Electives must be drawn from the following list and must meet these criteria:
Family Medicine.
Forensic Medicine.
Geriatric Medicine.
Gynaecology.
Internal Medicine:-
• Cardiology.
• Dermatology.
• Endocrinology.
• Gastroenterology.
• Haematology.
• Infectious Diseases.
• I.C.U./Critical Care.
• Neurology.
• Oncology.
• Pulmonary Medicine.
• Rheumatology.
Obstetrics.
Ophthalmology.
Otorhinolaryngology.
Occupational Medicine.
Orthopaedic Surgery.
Pathology.
Paediatrics.
Physical and Rehabilitation Medicine.
Psychiatry.
Surgery.
Surgical electives e.g. Anaesthesiology, E.R., Trauma, etc.
Students are not permitted to do any rotation that is less than three (3) weeks in duration. Grand Total for Clinical Science Phase: 80 Weeks.
Multi Country Clinical Rotations:
---
The cost of Clinical rotation in USA is quite high. Hence, many students opt for multi country clinical rotations as per Green Book. The Indian students need to complete 5 Trimesters / 80 weeks of clinical rotation in USA. The students can do their core rotation in USA and can split the elective rotations in 2 other countries.
Spartan offers an opportunity to complete the elective rotation with one trimesters in Indian and another in Jamaica since they have affiliations with hospitals in many other countries. Within India, it has affiliations contract with Medcity Institute of Medical Science in Hyderabad and Geetanjali Hospital, Udaipur. This reduces the cost of clinical rotations by at least US$ 6,000 apart from similar living cost.
Eligibility For Residency (Medical PG In USA):
---
On successful completion of clinical rotation in USA in a teaching hospital in USA, you can avail of residency as per the elective chosen within USA. The eligibility for the specialisation would depend :
USMLE - Step 1 Score (Minimum 230+) is the most important aspect to understand your suitability for US medical system.
Step 2 scores (Minimum 209) which is a qualifying exam and would decide the quality of hospital accepting you for the program.
Letter of recommendations received from the mentor at the teaching hospital during clinical rotation.
Performance during Residency Personal Interview at the hospital.
Green Book Rotation