Appointing doctors to operate Studium
We are in the process of creating the largest chain of primary healthcare centers in India. As a doctor, you can participate in this revolution for mutual benefit. There are two models designed to benefit the doctors and the patient community.
District level : Start your Own Clinic
MHPL is currently connecting with licensed physicians graduated from India or abroad with at least 2 years of experience. Those who have tried for a PG seat in India via NEET PG unsuccessfully are the best suited doctors for this project. You can benefit in multiple ways by participating in this project.
Enhance your income and become part owner of the revenues
Get a fixed + variable income leading to sustainable growth
Expand your CV with education as well as healthcare delivery as USP
Start your own clinic with a MD / MS as your mentor
Make your own network of patients in the locality of operations
Prepare for global medical license exam such as USMLE while mentoring others
Access to MOKSH USMLE program for free
Share and discuss interesting patient case studies to make better doctors
Work on latest EMR technologies and participate in reforming sector to build India
All this without any investment from your side!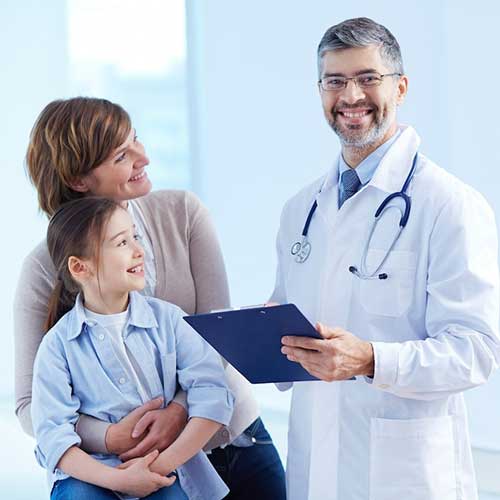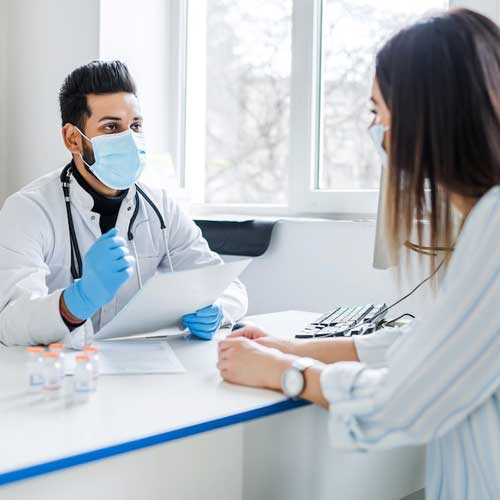 Taluka Level Upgrade your Clinic
If you are running an existing clinic in Allopathy / Ayurveda or Homeopathy, Studium brings you multiple additional revenues to enhance your revenues. All you need to add is a digital classroom attached with your clinic to start additional services such as career counseling and courses provided by MOKSH Academy.
MOKSH aims to reach out to these doctors and given them an exclusive option to get settled in life much faster!