USMLE Coaching
Moksh Differentiation: Start Early, Strategies And Execute!
---
Academicians at Moksh coaching division firmly believe that orientation of students towards clearing USMLE or FMGE. The examination needs to begin right from the first year of MBBS latest by 2nd year)
Indian Medical Colleges
The majority of the Indian medical colleges are following a conventional discipline-based curriculum with the least interdisciplinary integration. Medical educators are of the opinion that the lack of integration in the traditional curriculum has resulted in poor learning outcomes and students perceive it. The basic science subjects as irrelevant during their clinical practice.
Training And Pre-Clinical Subjects
Preclinical subjects and training form an important foundation for patient examination and clinical reasoning skills. The major weakness of the traditional method of teaching is that the subjects are taught unconnected to other disciplines. Hence the students perceive them as clinically not relevant.
The main aim of the students then becomes to get through the qualifying examination by rote learning. Which naturally fades much faster from their memories.
MOKSH Training Program
So, we at Moksh have introduced a training program for licensing examinations for the US (USMLE) and India( FMGE) to be taught from day 1 of MBBS.
The teaching of normal (anatomy, physiology, biochemistry) and then abnormal (pathology, microbiology, etc). Conditions help students to develop logical reasoning, the skills of critical analysis and problem-solving, and the ability to make decisions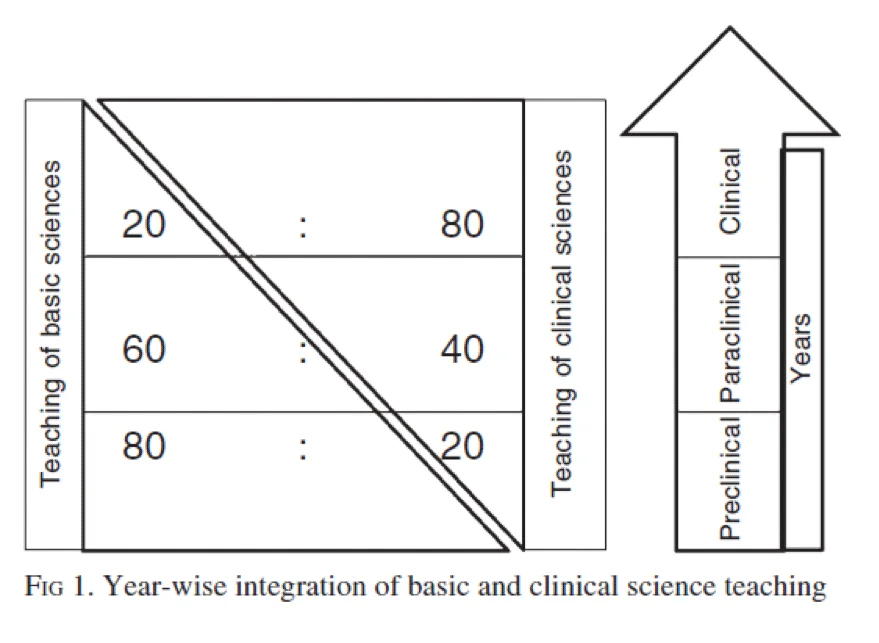 Finally, and most importantly, you are not studying to pass exams, you are studying to be a doctor. Cramming information in your head just before an exam and forgetting it shortly after will not help you care for patients, regardless of whether you passed.
You will need a diary, and a timetable, and you will need to plan regular self-directed learning. Some of which will involve looking up new topics. Some of which will involve reviewing your previous learning to consolidate it into long-term memory.
If you get into good habits early in the course, they will pay major dividends during the course and long after. Hence, Moksh FMGE and USMLE Program uniquely placed and offered for students. Who is looking at long term career right up-to their PG?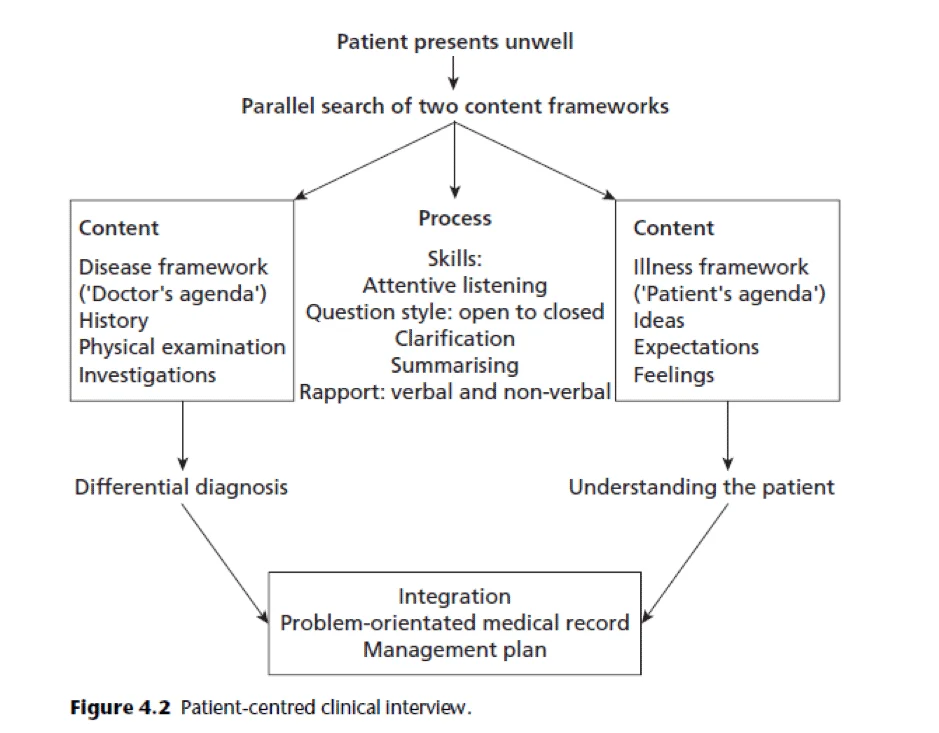 For more details regarding USMLE coaching visit: https://www.moksh16.com/usmle-coaching/