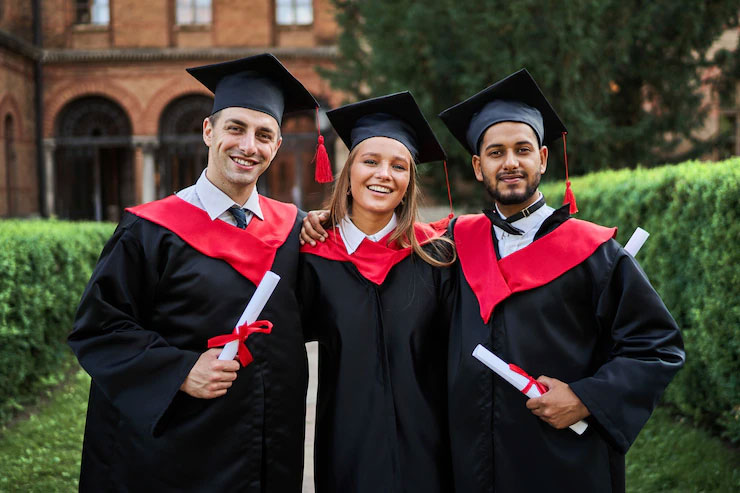 About MBBS
Abroad
Medical education is quite difficult when compared with other fields of education, but the perks and satisfaction after pursuing the medicinal career make all the effort worth it. MBBS (Bachelor of Medicine and Bachelor of Surgery) is the most aspiring and certified degree of doctors. Two bachelor's degrees are enclosed in one domain as the Bachelor of Medicine and the Bachelor of Surgery (MBBS). India uses the pattern as inspired by the United Kingdom with many other universities in various countries that follow the same system.
Whereas the US pattern awards both the degrees separately as M.D (Doctors of Medicine) and D.O (Doctor of Osteopathic Medicine). MBBS is the only degree that lets the eligible students carry the term doctor before their name. The duration of the MBBS typically lies between 5.5 years to 6 years (4.5 years academic education + 1-year internship).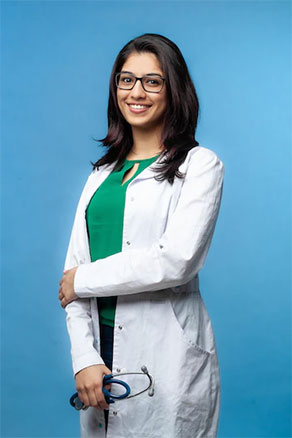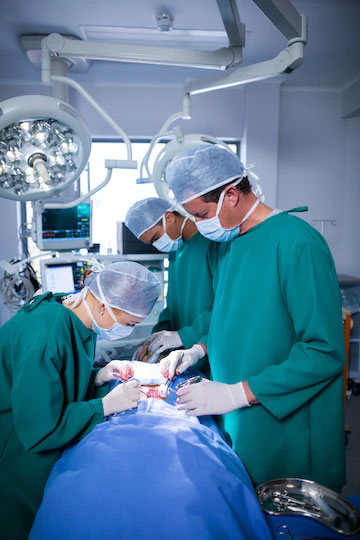 MBBS Abroad
Advantages
MBBS represents a Bachelor of Medicine and a Bachelor of Chirurgy. This is a Bachelor of Medicine and Surgery programme, which is the two professional undergraduate medical degrees are Bachelor of Medicine and Bachelor of Surgery. The average length of the MBBS course is 5 to 6 years including the internship programme.
Top class universities.
More number of seats
Scholarships and Financial Aid
Learn About Other Culture
Better ROI
Career Stories of
MOKSH Students...