Company Secretary & Compliance Officer & Nodal Officer as per IEPF Authority
Mr. Shivam Urmaliya
MOXSH OVERSEAS EDUCON LIMITED (Formerly known as MOXSH OVERSEAS EDUCON PRIVATE LIMITED)
(CIN U74994MH2018PLC308826)
Call:
Mail:
Address:

159/160, Kaliandas Udhyog Bhavan, Century Bazar, Prabhadevi, Mumbai 400025
Company's Registrar & Transfer Agent details to be motioned
Bigshare Services Private Limited
Fax:

022-62638299

Call:
Address:

1st Floor, Bharat Tin Works Building, Opp. Vasant Oasis, Makwana Road, Marol, Andheri(E), Mumbai - 400 059
Committee Members
Audit Committee
Mr. Mohit Vanawat
Chairman
Mr. Nareshkumar Prajapati
Member
Nomination and Remuneration Committee
Mr. Mohit Vanawat
Chairman
Mr. Nareshkumar Prajapati
Member
Stakeholders Relationship Committee
Mr. Mohit Vanawat
Chairman
Mr. Nareshkumar Prajapati
Member
Why IPO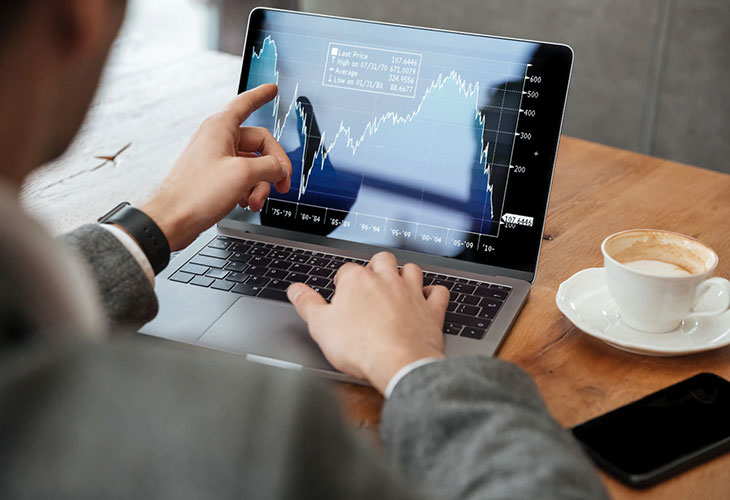 After spending 10 years in the education segment, MOKSH finds itself in the cusps of growth opportunities. Multiple growth areas in existing business and new opportunities are identified in post COVID 19 arena such as:
Launching career counselling with study abroad options for non-medical streams
Converting the online academy to Phygital mode by setting up digital classrooms
Expanding into primary healthcare delivery through Studiums
Taking its B2B platform under XERA brand name to global arena
Preparing for health tech sector by unique technology and off-line support
India is a land opportunities for all our existing business as well as future plans due to huge demand & supply gap as well as ever growing and aspiring world's largest pool of young students. It was time to raise funds to tap these huge business opportunities. While cash burning models adapted by the start-up did not suit MOKSH vision, we decided to go for the IPO route.